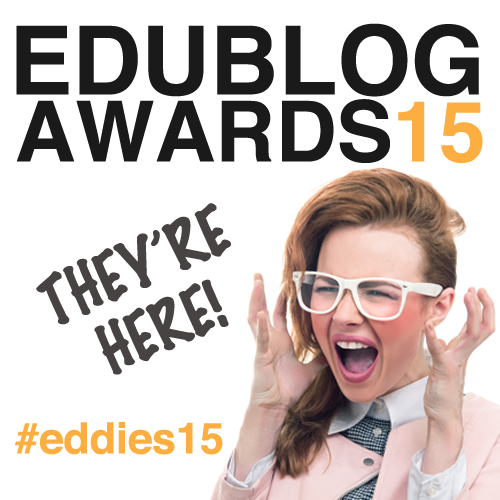 I have just been checking the shortlisted blogs from the Edublog Awards and noticed there are many student and class blogs from the challenge included.
Remember to vote for the blog you feel is best, not just one of your friends. If you have been visiting other blogs throughout the challenge, you might have left comments on some of the blogs mentioned.
Please vote from computers outside the school as only one vote per IP address counts – most school computers all have the same IP address.
You have until 16 December to vote.
Click on the Vote Here  on this page.