Post ideas
Have you run out of ideas to post about?
I was going to have a new page for each month of the year but then I found some great websites that already listed lots of different holidays you could write about. Some are global events, others are local to a particular state and some are just plain fun.
If you click on the image or link, it will take you to the website where all the ideas are listed.
Picture Prompts
Check out Mrs Yollis' 365 project – maybe send in an image of yours
Have your class join the 100 Word Challenge
Daily picture prompt – remember to include the website where you got the idea from in your post.
Picture prompts from the New York Times – includes leaving comment on what you think the image is about then reading the article. Suited for middle and high school students.
Click on the image to look for a holiday happening today.
Go down to Daily Holidays and click on Agenda in right corner.
You now have a list of holidays happening over the next few days.
They also have a special list of Animal days.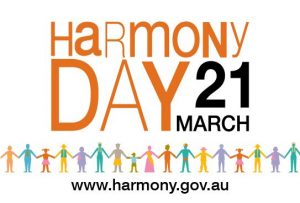 This is a list of days relating to culture and festivals around Australia.
Many relate to different countries and religions.
Click on the link to get some ideas
Holidays calendar then you can sort by month, country, religion, weirdness etc
Interested in history and what happened on this day.
History channel link to ideas for this day in history.
Into fun, wacky ideas and trivia – then this is for you. Once you choose the day, click on the link in their calendar and it will take you to a new page with activities.
Do you want to do something? Check out Australia's National do something calendar
Days of the year  – many funny or weird
If you want a new writing prompt for every day of the year, check this out. More suitable for middle or high school students.
Have fun and leave a comment here linking to your post when it is published.