The 21st Student Blogging Challenge starts soon! The first post will be published on this blog on October 7 (Australian time).
Let's take a look at what you can do to get ready!
For Students
Have you:
Registered for the challenge?
Added the challenge badge to your blog? Click here to find the badge and instructions.
Checked you are on the student list only once? If your name is in pink then the URL is incorrect or visitors are unable to leave a comment — please change your privacy settings.
Subscribed to our email newsletter to get alerts of new posts (if you have an email address)?
Written a great first post so your visitors have somewhere to leave you a comment?
Replied to any comments left by your visitors especially if they have asked a question?
Checked out our help page to learn some of the basics of blogging?
For Classes
Have you:
For Commenters
Have you:
Added the challenge badge to your blog sidebar? Click here to find the badge and instructions.
Read Sue Wyatt's email with all the information about commenting? If you didn't get it, please leave a comment on this post. (Note: if you only signed up in the last couple of days, Sue will be in touch during the week).
Gone through the Commenting FAQ guide?
Considered asking a colleague or member of your PLN to be a commenter with you? The more support we have for students, the better!
Teachers
Looking for some ideas on how to introduce your students to blogging? We recently published a post on The Edublogger with 10 ideas that might appeal to you.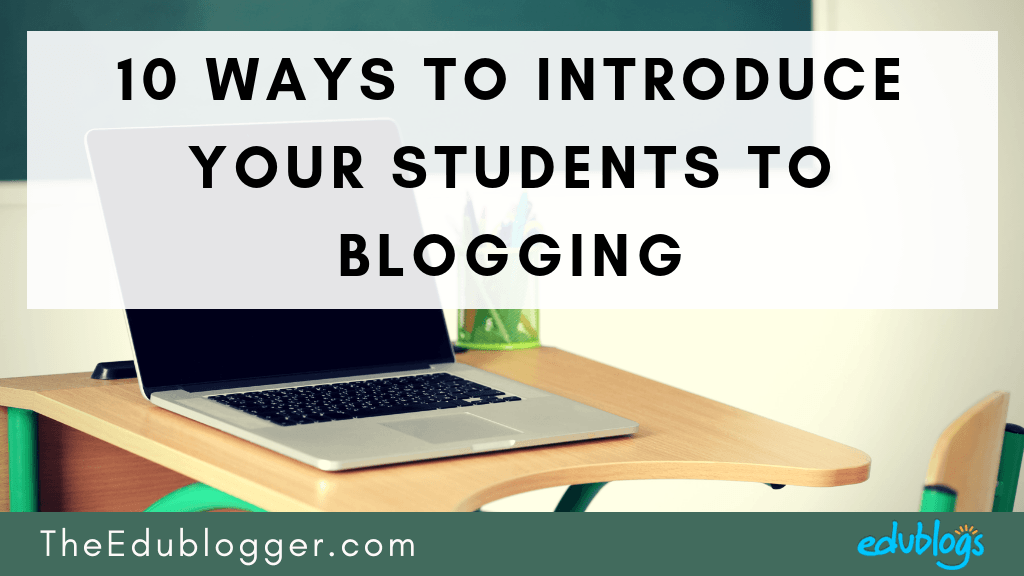 Any questions? Leave a comment on this post and I'll get back to you! 😄